In Memoriam - John McCabe
In Memoriam - John McCabe


In Memoriam - John McCabe
Many compositions celebrate the life of John McCabe
An extraordinary number of compositions have been written honouring the life and work of John McCabe. The first set was composed to celebrate his 70th Birthday in 2009. Entitled Haydn Fantasies, they were written for solo piano, and were first performed at the Presteigne Festival on August 30th of that year by composer-pianist Huw Watkins. The composers were James Francis Brown, Peter Fribbins, John Hawkins, David Matthews, Alan Mills, Matthew Taylor and Hugh Wood. They were published the same year, by Music Haven.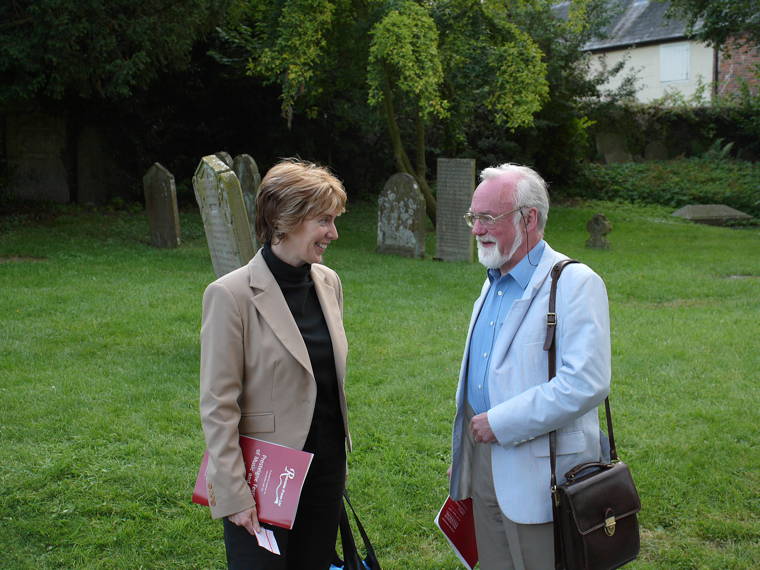 Cecilia McDowall and John McCabe at the 2008 Presteigne Festival. Photo © John Batten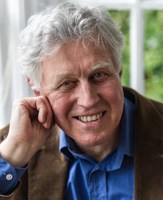 David Matthews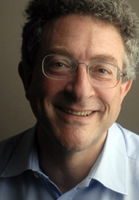 Robert Saxton. Photo © Katie Vandyck
After John's death, in 2015, five composers wrote choral or organ works to be performed by the City of Canterbury Chamber Choir under George Vass, with organist Edward Kemp-Luck, at a Memorial Concert in the Church of St Mary of Charity, Faversham, Kent, on June 28th 2015. The composers on that occasion were Cecilia McDowall, Robert Saxton, Thomas Hyde, Deborah Price, and David Matthews.
Looking to the future, on October 7th 2016, six memorial works will be performed at Blythburgh Church in Suffolk, during the William Alwyn Festival. These are to be written by John Joubert, Robin Walker, William Marshall, James Francis Brown, Peter Dickinson, Jeremy Pike, and David Matthews again. While on 29th of the same month a set of 13 memorial works will be performed at the Royal Northern College of Music, as part of the annual Rawsthorne Weekend. The performers will be chosen from the following group of instruments, according to the wishes of the composer: John Turner (recorder), Linda Merrick (clarinet), Alistair Vennart (viola) and Peter Lawson (piano).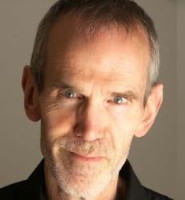 Howard Skempton. Photo © Katie Vandyck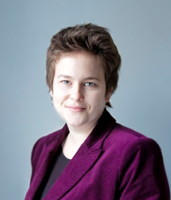 Emily Howard. Photo © 2014 Sam Fairbrother
The composers this time will be Anthony Gilbert, Robert Saxton, Christopher Gunning, Emily Howard, Gerard Schurmann, Martin Ellerby, Raymond Warren, Howard Skempton, Gary Carpenter, Peter Dickinson, Elis Pehkonen, Rob Keeley and Malcolm Lipkin. Monica McCabe will also be giving a short illustrated talk about John's work during this weekend.
In addition to the above, David Ellis has also written a work in memory of John McCabe, making 27 works in all.
© Monica McCabe