Works Discographies Publications and Links Events Biography News Photos Feedback Home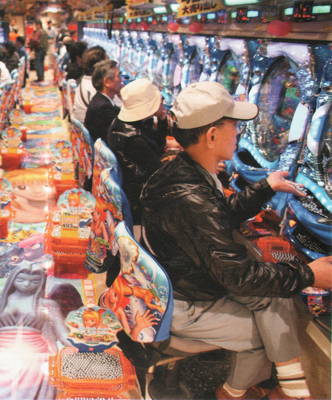 Joybox - 'Not a dull second'
A sold-out Royal Albert Hall applauded the first performance of John McCabe's Joybox, on Thursday 25th July. It opened a stunning concert of McCabe and Beethoven's Symphony No 7, and, in the second half, de Falla's flamenco ballet The Three-Cornered Hat, and Ravel's well-known Bolero, complete with a troupe of magnificent flamenco dancers. The Times critic wrote of the McCabe, 'Inspired by visiting a gaming arcade in Osaka and encountering a cacophony of electronic jingles, McCabe concocts an improbable seven-minute coherence out of a blip-blitz of cartoonish mini-themes. Not a dull second'.
At the end of the concert, inspired by the playing of the BBC Philharmonic Orchestra under Juanjo Mena, and the dancing of the superb Antonio Marquez Company, the entire audience rose to their feet cheering and stamping.

Works Discographies Publications and Links Events Biography News Photos Feedback Home
Site design and content copyright © 1997-2017 John McCabe Estate, all rights reserved.